Gaining Customer satisfaction has never been as important as it is today.
Therefore, modern companies set for themselves the task to ensure that all potential Customers have quick and easy contact with such enterprises.
Callback gives you this ability and guarantees that no Customer will go unnoticed.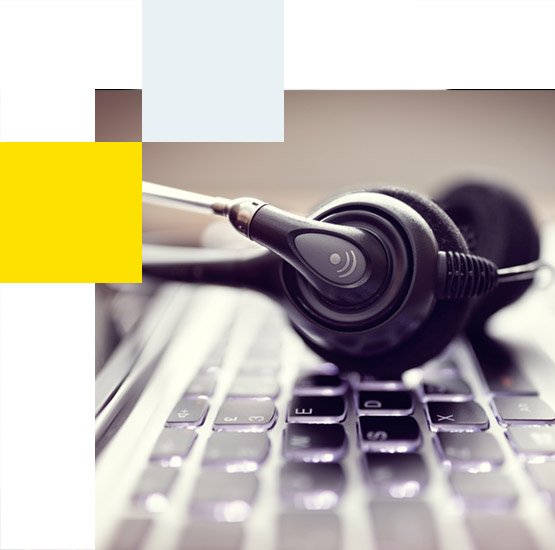 Callback is a technology used where time is of the essence – less than half a minute from the initiation of contact by the Customer, a call is made to a consultant who is ready to talk. The callback feature is utilised on websites to give your Customer the opportunity to have a conversation immediately. The tool supports the sales process and is a very popular form of contact among customers. Ease and speed of implementation are by far the greatest advantages of the callback technology. A properly configured callback encourages the Customer to interact through pop-ups that show proposals to establish contact with a consultant. It is a great alternative to an e-mail channel and contact forms.
Sales process support
Customer service
Helpdesk
Complaint hotline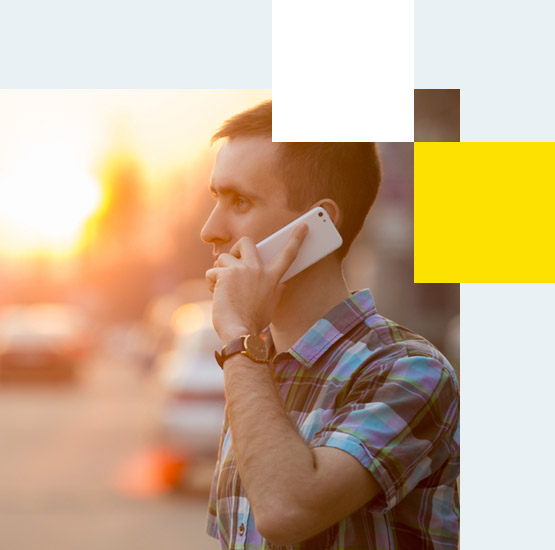 Send us a message.
Find out how we can help you!