We have known for 18 years that to maximise the results at your company you should provide unique experiences to your Customers.

0 ++
successful sales calls




Telesales – customer acquisition
At CCIG we have implemented innovative sales programs based on modern tools and technologies.
Our solutions rely on strong relationships between you and your customer, essential in the sales process.
Our experienced consultants will allow your company to open up to telesales – a new channel of Customer acquisition.
Generating leads can support your company in the sales process.
Our experts can help to make Customers interested in your products and services, and build an extensive profiled database.
The collected information can be used for creating targeted sales campaigns aimed at maximising profits.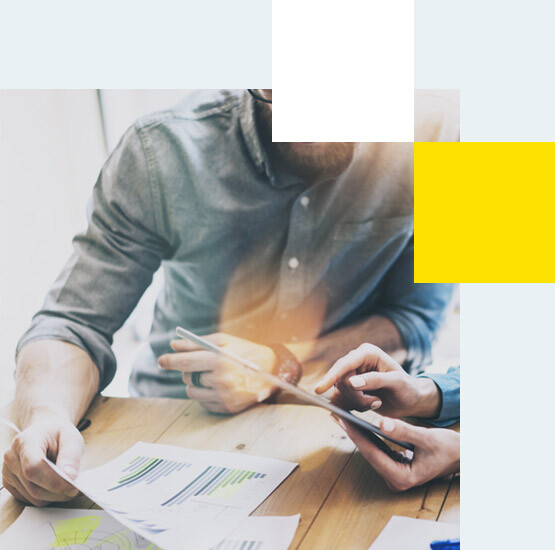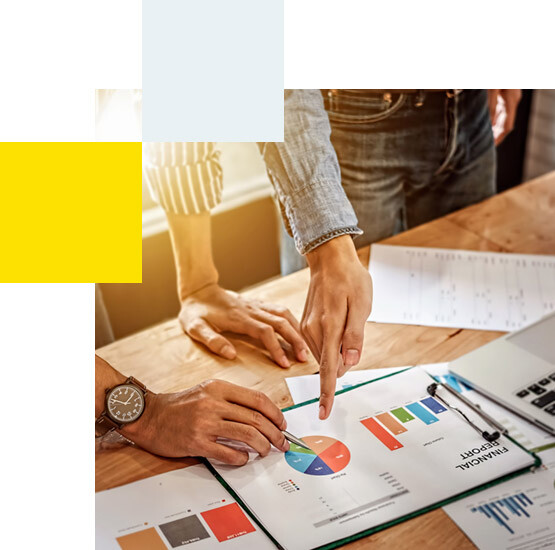 Upselling / Cross selling
During conversations we pay special attention to recommending additional services and products.
By applying a proactive approach to the Customer, our experts increase the cart value, but also strengthen the perception of your brand as a reliable and customer-oriented company.
Customer retention – loyalty
Today one of the key tasks is to build positive relations between the Customer and the company.
Using our experience and technologies for customer behaviour analysis, we are able to take actions to retain the Customer at your organisation.


Arranging business meetings
Reaching potential Customers is one of the most difficult tasks faced by modern companies that wish to grow in competitive markets.
In response to the needs of our Partners, we have created a service that can reduce the costs and time spent on searching the market for people potentially interested in our Customers' services.
Send us a message.
Find out how we can help you!