For 19 years, we have specialised in multi-channel Customer service and in the sale of products and  services.
We know that many of our Partners operate in multiple countries, which is why we have been supporting you in multilingual service so that you can reach every Customer regardless of the language they speak.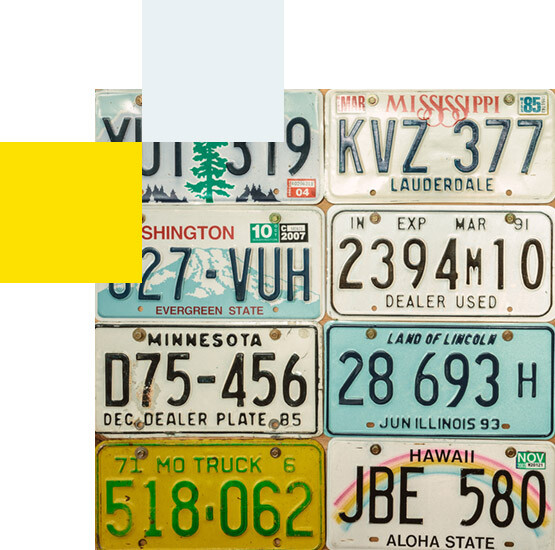 Since 2002, as the CCIG GROUP, we have gained experience in carrying out projects in over 20 languages on key foreign markets, and we are continuing to develop.
Our experience is built by a team of qualified telephone consultants specialising in multilingual customer service.
The experience and knowledge gained in recent years allow us to successfully compete with foreign companies.
Multilingual service in an outsourcing contact center provides measurable benefits.
By outsourcing in one place multiple processes carried out on various international markets, we have the opportunity to optimise costs of employment and telecommunications costs.
We have advanced tools for ongoing project monitoring and we conduct regular coaching.
Conversations are recorded, listened to and analysed in terms of content and language.
Multilingual consultants are a team with high professional qualifications, with higher education, knowledge of the culture of many countries and well-developed interpersonal skills.
Many of our agents are foreigners.
Send us a message.
Find out how we can help you!