Modern companies want to provide customers with positive experiences.
Thanks to innovative technologies such as Videochat, your company can achieve better communication with Customers.
Face-to-face conversations allow consultants to build your customer's trust and satisfaction.

0
seconds of video calls monthly



With technological development and the emergence of modern communication platforms, a large group of Customers expect companies to enable face-to-face contact.
To meet these expectations, we have implemented the Videochat Customer service at CCIG.
The tool works well in service/complaint and sales projects as well as in all campaigns involving contact with a customer who communicates using sign language.
By launching an additional contact channel in your enterprise, you present yourself as a customer-friendly company and gain key competitive advantages for the development of your business.
The Videochat tool gives the Customer the ability to call the Consultant using not only sound, but also image.
It is a very simple solution that allows you to build a company-customer interaction.
During videochat, the Consultant can share the screen with the Customer to present an offer, propose various product/service configurations or guide them through the purchasing process.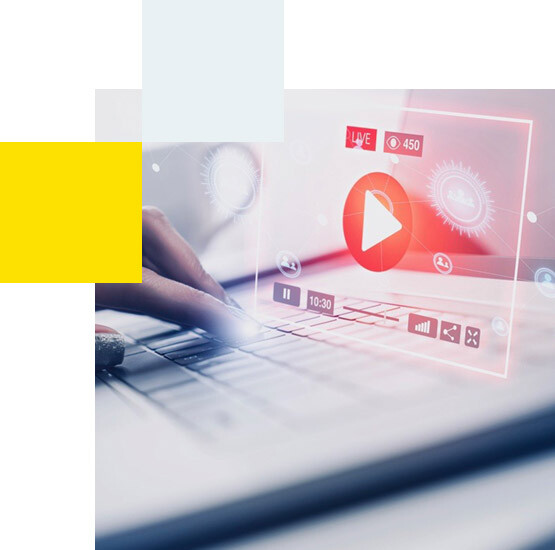 Sign language support
Complaint hotlines
Helpdesk
Service hotlines
Telemarketing
Recruitment process
Send us a message.
Find out how we can help you!