We have been specialising in omnichannel customer service for 18 years.
Our objective is to strengthen the relationship between you and your Customer.
It's always good to talk.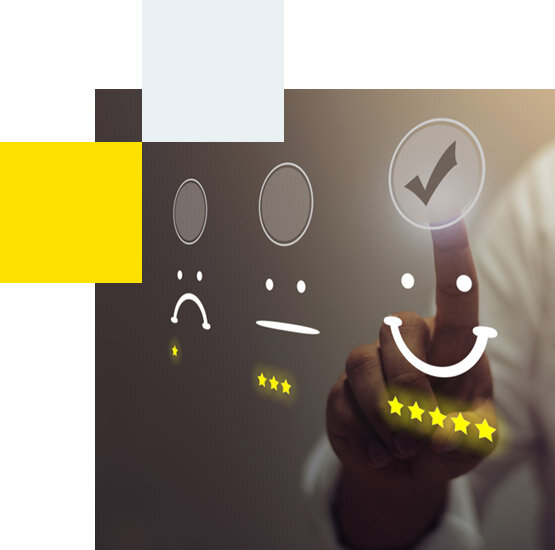 Handling a complex complaint process requires the participation of an experienced team that will be able to use the state-of-the-art technology to operate effectively and manage even the most difficult situations.
Thanks to the omnichannel approach and process automation, we guarantee the highest quality of your Customer service.
Quick solving of technical problems is crucial for building a positive image of your company.
Our good practices and technologies allow us to solve complex technical issues, giving your Customers a sense of commitment and satisfaction.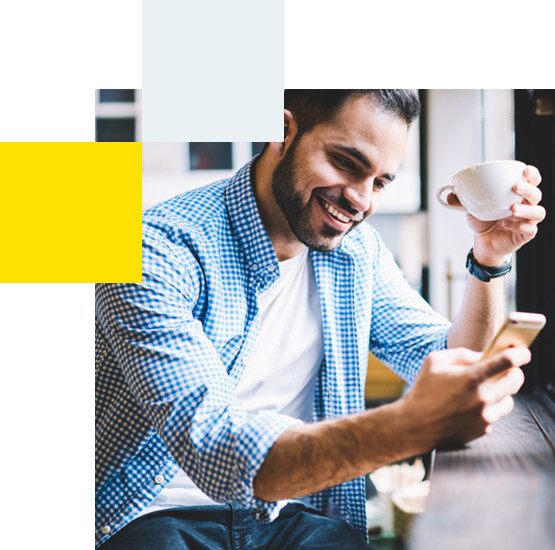 Professional Customer Service relies mainly on Consumer satisfaction.
Our goal is to support the Customer at any place and time.
Thanks to our 18 years of experience, we are able to help you match the right solutions to increase the loyalty of your Customers and strengthen the image of a consumer-friendly brand.
Because of competition on the e-commerce market, professional Customer Service is of particular importance.
Consumers require immediate response to their questions regarding the ordering process and products.
Based on our many years of experience in Customer Service and telemarketing, our hotlines guarantee an increase in Customer satisfaction and loyalty, image improvement, and most importantly an increase in sales.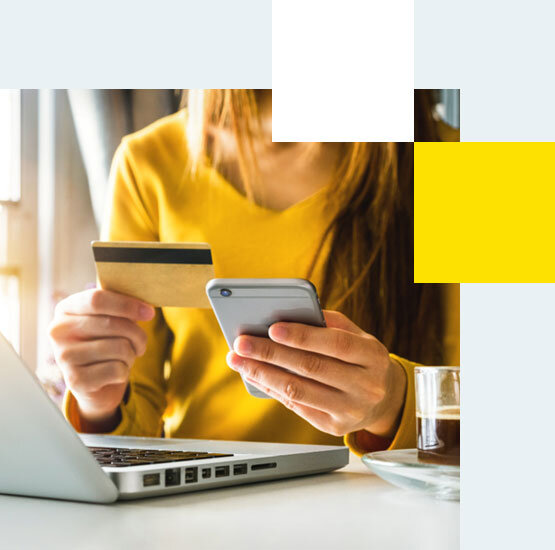 Send us a message.
Find out how we can help you!