For 19 years we have been helping our Partners to develop existing contact channels. Thanks to the integration of systems with the chat service, customer service and telemarketing can move to an even higher level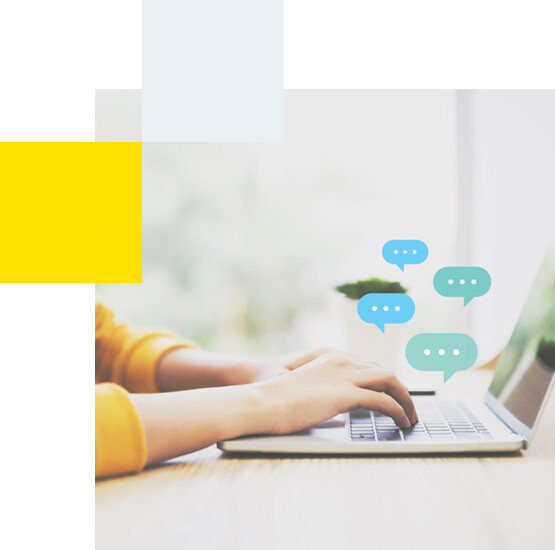 Chat is a tool that provides immediate support to all who need it, and thus those who are not sure of their decision become potential customers faster.
Users don't waste time looking for help, just click a button and start a conversation – real-time chat with a person who has the appropriate permissions and competences. Thanks to the chat channel, consultants can have a conversation with up to 6 customers at the same time, while maintaining the highest quality of service. The customer receives the knowledge he needs to make a purchase decision here and now – at the time when he actually expects it.
In addition – thanks to the ability to track customer traffic on the website – the specialist knows what the customer is interested in and in which areas he needs additional support.
And all this is done using a friendly tool, attractive in terms of appearance, ease of configuration and operation. It is a tool designed not only for a modern client, but also for an entrepreneur who keeps his finger on the pulse of technological changes.
The application can be easily connected with the client's website, adapting its interface to the appearance of the client's website. Thanks to this, the use of the program is easier, and the work of contact center consultants directly contributes to building trust in the brand. The chat can be easily integrated into social networks, for example the customer's Facebook page.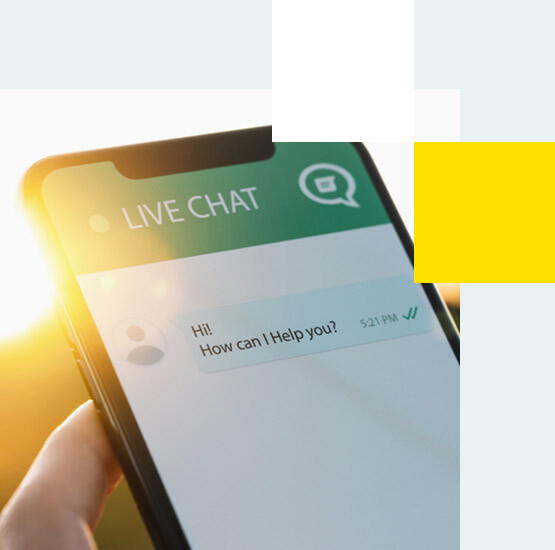 Send us a message.
Check how we can help you!