Are you looking for a professional contact center?
CCIG is a unique organization in the call center and contact center industry, created by professionals specialized in effective multi-channel business communication with the end customer – both B2C and B2B.
With us, you can achieve even more…
We're connected by what makes us different, which is why our team are people who want to be and can be themselves.
Thanks to this combination of all of our differences, CCIG has a unique character.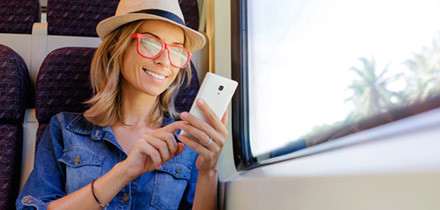 Customer service
Support of consumer websites is one of the largest and fastest growing branches of the BPO services sector. As a leader in the call centre industry, we provide the highest quality services and tools for omnichannel customer service. Our hotlines guarantee a high service level, increased customer satisfaction and loyalty, image improvement, and most importantly, we strive to provide customer service so as to make sales growth visible, which we successfully observe every day.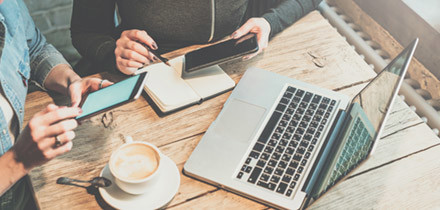 Telemarketing
For 21 years, we have specialised in multi-channel sales of products and services. We carry out key projects for the largest representatives of telecommunications, banking, energy, FMCG, insurance, finance, aviation and other industries. Thanks to our many years of experience in telemarketing, we guarantee the maximisation of your company's profits and high quality assurance with a simultaneous quick return on investment.



Multilingual
The multilingual service in an outsourcing contact centre gives tangible benefits and allows you to save on employee costs – outsourcing of processes carried out on different markets in one place gives you the opportunity to set attractive prices – as well as call costs – as we offer competitive telecommunications rates.


We exceed your expectations

We value people for who they are. In every person we can find something that inspires us to act and change for the better. We value people who know what is important. If you know what is important, come and join us.
Why you should use our offer
For 21 years, we have been specialising in customer service and multi-channel sales of products and services; we also carry out key projects for the largest companies in Poland and all over the world.
CCIG Experts – our articles